Chemicals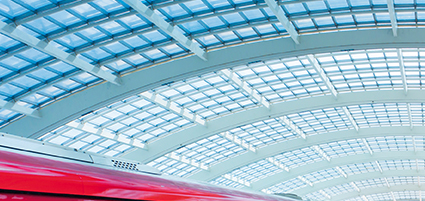 The Chemical Division consists of several companies active in two areas: plastic additives used for stabilizing PVC and fireproofing plastics; and the recycling of Ni/Cd, NiMH and Li-ion batteries. This Division has invested a lot, over the last years, in transforming its traditional activites into modern, environment friendly businesses, well-positioned to face tomorrow's challenges.
Gourmet Food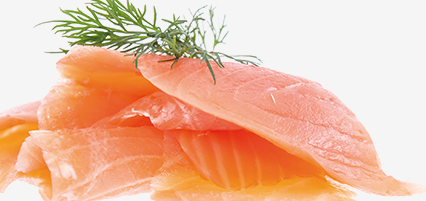 The Gourmet Food Division brings together production and marketing companies for party and gourmet food products, such as snails, scallops, smoked salmon, seafood salads and ethnic dishes. The Division also operates in the field of special needs foods, for example for people with deglutition problems. This Division is highly involved in sustainability, all its factories being equipped with water recycling units, and with the implementation of a 5 year, 10% waste reduction program. The Division is also developing a wide range of organic products.
Life Sciences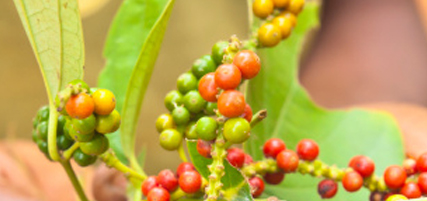 The Life Sciences Division is active in the production and marketing of natural technologies and products aimed at offering green and sustainable alternatives in agriculture, hygiene products, health_care, etc. World leader in plant proteases and number two in the world in integrated pest management, this Division invests in innovative solutions, notably in the fields of human taste and olfaction.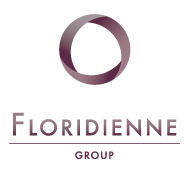 Chemistry & Special Metals

Festive Food

Life Sciences